Company
For more than 50 years, Aerothermic Fomat has been working in the paper industry designing, manufacturing and installing innovative solutions of the highest quality.
QUALITY SERVICES FOR OVER 50 YEARS
Fomat was founded in 1973 in Lucca, in the heart of the renowned Tuscan paper district. Since its inception, the company's mission has focused on providing quality services and innovative products to the paper industry.
With more than 5000 installations worldwide to its credit, the experience and expertise acquired have led the company to develop solutions aimed at increasing performance, efficiency and energy savings in paper mills.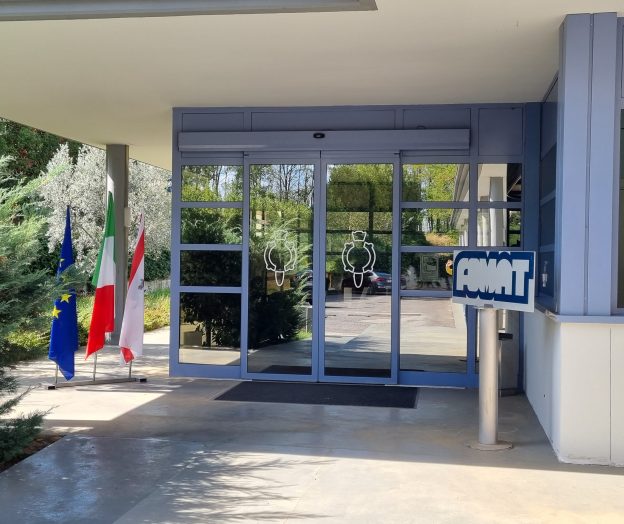 AEROTHERMIC FOMAT TODAY: STRONG POINTS
Today FOMAT is a brand of AEROTHERMIC SRL. At the basis of the company's success is its know-how and ability to design, engineer and manufacture every component, with the precise aim of enhancing the overall efficiency of the plant. This production model ensures an undisputed level of quality and a constant search for innovation.
Currently, experience in the field of automation and process control has been strengthened thanks to the synergy with the Cacini Group. As part of its supply, at the customer's request, Aerothermic Fomat can integrate the control into the DCS or can supply the components with dedicated management panel.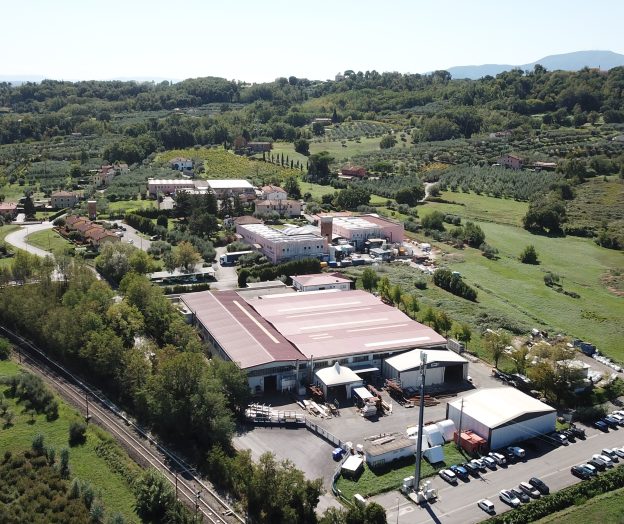 AEROTHERMIC FOMAT PRODUCTS
The company is well known for its solutions for the main steps of paper, tissue and corrugated board production. The products include:
Turn-key projects with cogeneration plants
Complete Hood system for Yankee machine and multi-dryer
Stabilizing boxes
Steam & condensate system with rotary joints and siphons (for Tissue Paper & Corrugator machines)
Hall ventilation system
Dust & Mist removal system
Cleaning system for Felt and wire
Filter systems for clarified and fresh water
Tail-cutter for wet and dry section
Edge trim machine & Anti bobble air HP water system
Doctor blade oscillators
Quality control system with infrared technology and radiological sources
Basis weight valve
Handling system such as:

Shaft puller & Expandable shaft
Wrapping machine (Up ender system)
Shuttle (manual or automatic)
Conveyor types (PVC and Slat type)
Pulper feeding system
Electric/Electronic department